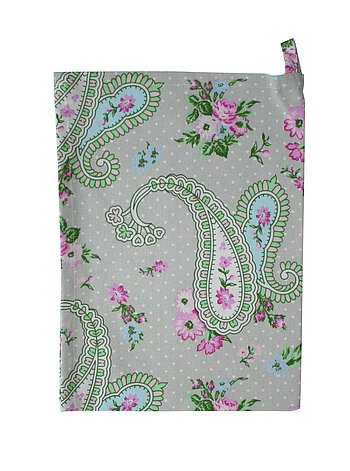 Minimum quantity

12

Careinstruction

Machine cold wash, 30 degrees. Do not bleach. Do not tumble dry.

Net weight

0.105 kg

Material

Cotton

RRP

54,95 DKK / 7,50 EUR / 0,00 GBP

Dimensions and Volume

H: 0 L: 70 W: 50 D: 0 - Volume 50x70 cm

Stock Status

In stock

Item number

KW552
To reduce wrinkles in the cloth and increase the absorption factor of your tea towels, soak them in cold water for 24 hours before the first wash. Avoid detergent if possible.