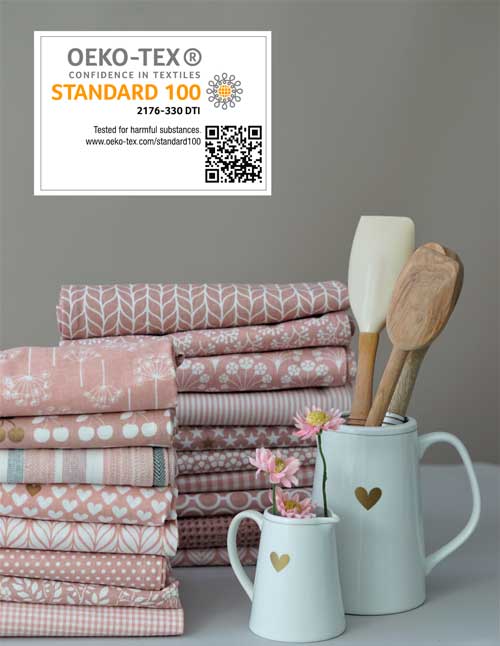 STANDARD 100 by OEKO-TEX®
From autumn 2021 - all textiles are made in STANDARD 100 of OEKO-TEX® quality.
This is to give customers a better and more environmentally friendly product. STANDARD 100 of OEKO-TEX® places great demands on the use of chemicals during production and in the final product.
Find more information about OEKO-TEX® and the different certifications here:
Only products with OEKO-TEX® tags are manufactured in this quality.