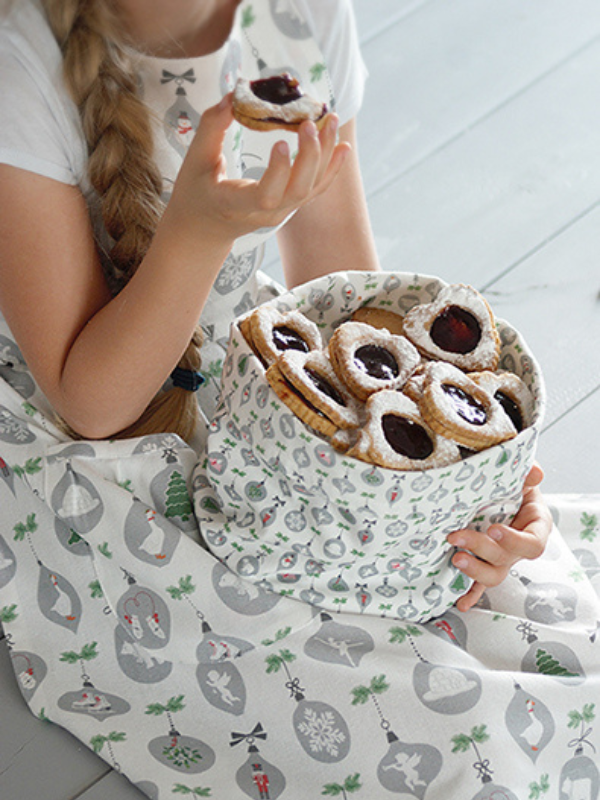 Krasilnikoff operates and own the www.krasilnikoff.biz website.
Krasilnikoff A/S
Nøkkentved 18
DK-4440 Knabstrup, Mørkøv
Denmark
Telephone: +45 5918 2228
Email: info@krasilnikoff.biz
This page is used to inform website visitors regarding our policies with the collection, use, and disclosure of Personal Information if anyone decided to use our Service; the Krasilnikoff website.
If you choose to use our website, then you agree to the collection and use of information in relation with this policy. The Personal Information that we collect are used for providing and improving the Service. We will not use or share your information with anyone except as described in this Privacy Notice.
Information collection and use
We collect information about our clients and visitors to our website, at Trade Fairs and during client visits by ourselves or by our Sales Agents. Krasilnikoff A/S is the data controller of this information. "Personal data" is defined by the GDPR as any information relating to an identified or identifiable individual. The term "Personal Information" in this Privacy Notice includes the GDPR's definition of "personal data".
The Personal Information collected about you includes, for example such data as your name, address, e-mail address, and phone number.
If you refuse to provide such information, it may prevent us from being able to complete a purchase order and/or impact the services that we can provide for you, including information about our products.
We use your Personal Information for the following purposes:
Process of orders
For the purpose of completing and delivering orders that you make on our website, an order processed at the Fair, or by one of our Sales Agents. We process information about you in order to fulfil the order.
For example, we ask for your e-mail address so that we can send you a confirmation order, a sales invoice for your purchase and your physical address for the delivery of your order.
Newsletters
Once you are registered as a Retailer or have expressed interest in receiving more information about our Brand and products, your e-mail address is added on our mailing list. The goal is to inform our clients and interested parties of product information, our current offers, events and release of new collections.
If you no longer wish to receive our newsletters, you can unsubscribe by using the unsubscribe link in the bottom of the newsletter or by contacting us by e-mail at info@krasilnikoff.biz
Share the information
Subject to the Law, we do not disclose your Personal Information to other parties without your permission. However, disclosure may be made if it is necessary to fulfil an order (for example to transport carriers for the delivery of orders).
We may update your personal information by asking you questions via e-mail or in person. This is simply to ensure our information is up to date and correct in order to complete transactions with you.
Your Personal Information will be deleted after a period of inactivity, when the data is no longer required for the mentioned purposes.
For a better experience while using our Service, we may require you to provide us with certain personally identifiable information, including but not limited to your name, phone number, and postal address. The information that we collect will be used to contact or identify you.
Cookies
What are Cookies?
Cookies are common and used on almost every website. At the time you access our site our server sends a cookie to your computer, smartphone, tablet or other device you may use when accessing and using our website. The cookie will allow us to recognize your device but not specifically who is using it.
Some of these cookies are necessary for the functionality of the website. While others help us to improve your experience by providing insights into how the website is being used. Necessary cookies enable core functionality, without which the website cannot properly function. These types of cookies are essential in order to enable you to navigate around our website and use its features, such as accessing your order history and shopping basket.
Cookies can only be disabled by changing your browser preferences.
Service Providers
We may employ third-party companies and individuals due to the following reasons:
To facilitate our Service
To provide the Service on our behalf
To perform Service-related services
To assist us in analyzing how our Service is used
Security
We value your trust in providing us your Personal Information, thus we are striving to use commercially acceptable means of protecting it. But remember that no method of transmission over the internet, or method of electronic storage is 100% secure and reliable, and we cannot guarantee its absolute security.
If you wish to complain about the processing of your Personal Information, you can contact us by e-mail or telephone.
If you have any questions, you may contact us:
Krasilnikoff A/S
Nøkkentved 18
DK-4440 Knabstrup, Mørkøv
Denmark
Telephone: +45 5918 2228
Email: info@krasilnikoff.biz
This Information was last updated September 1st, 2022.