TABLEWARE
Krasilnikoff is known as the company behind the Original Happy Mugs.
We have added a wide variety of tableware items to complete your table with our signature prints. This year's AW designs - are inspired by Nature, and elegantly shown throughout our tableware collection.
Our Christmas nostalgia mugs are an excellent addition to any table or room to amplify the hyggelig ambience of Christmas.
In following our tradition, our signature Happy Mugs series has been extended to include many new mugs with lovely prints and statements. There is a perfect one for every occasion!
The drawings and designs are made in-house, in Denmark.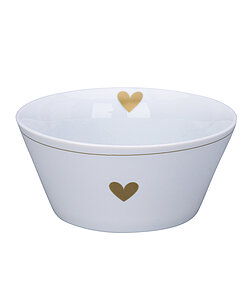 CONICAL BOWL HEART OF GOLD
Item number: CB625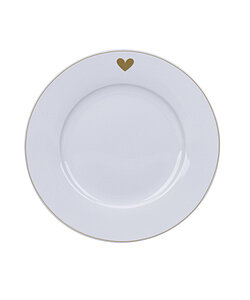 DESSERT PLATE HEART OF GOLD
Item number: HP20625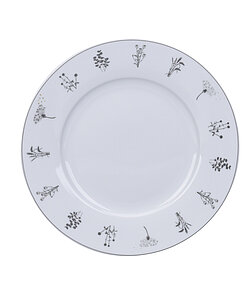 DESSERT PLATE MEADOWS
Item number: HP20595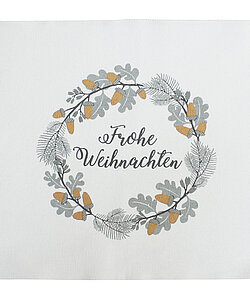 PLACEMAT GOLDEN ACORN FR. WEIHNACHTEN
Item number: PM1473
TABLE RUNNER GOLDEN ACORN ALL OVER
Item number: TR1472R