CHRISTMAS 2020
We have stayed true to our nature and have added on to our Christmas decorative elements, which help create that hyggelig and nostalgic ambience.
A new addition to our tableware series - a lovely Advent's Wreath series in Happy Mugs size that are both subtle and elegant in style. Simply add our zinc lids for candles on top of these mugs to create the perfect Advent and Christmas mood. They will no doubt make an impressive decorative element in your Home.
We hope this year's AW collection will provide you with the warm nostalgic feel that display a hyggelig ambience, which we seek out for in our designs and collections. An atmosphere we find inspiration from our own Nordic family traditions and lifestyle.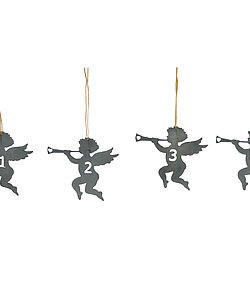 ADVENT ANGELS 1-4 ZINC
Item number: 60823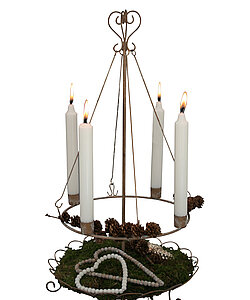 ADVENT CANDLE HOLDER ANTIQUE GOLD
Item number: CH60727A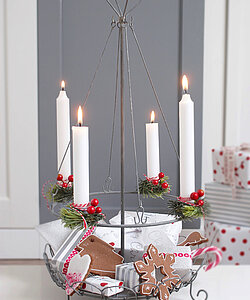 ADVENT CANDLE HOLDER ZINC
Item number: CH60727Z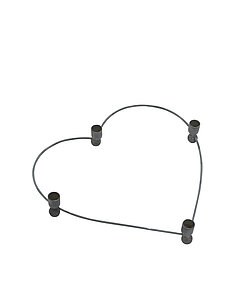 ADVENT CANDLE HOLDERHEART ZINC
Item number: CH60835
ANGEL VOTIVE BRASS
Item number: XM60716B
ANGEL VOTIVE ZINC
Item number: XM60716Z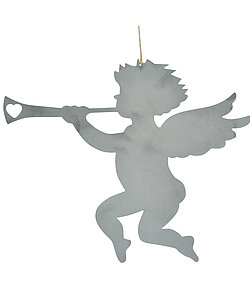 ANGEL WITH TRUMPET LARGE ZINC
Item number: 60786-L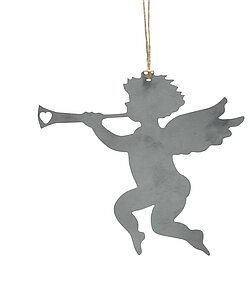 ANGEL WITH TRUMPET MEDIUM ZINC
Item number: 60786-M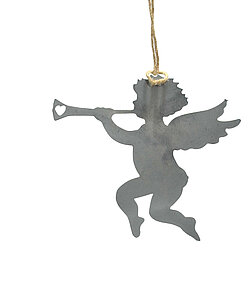 ANGEL WITH TRUMPET SMALL ZINC
Item number: 60786-S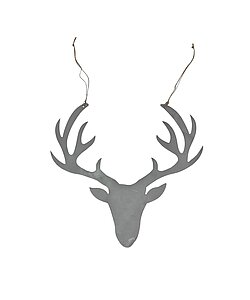 ANTLER LARGE ZINC
Item number: 60457-L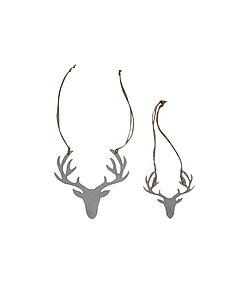 ANTLERS ZINC ASSORTED
Item number: 60457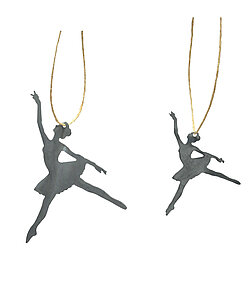 BALLERINAS ASSORTED ZINC
Item number: 60755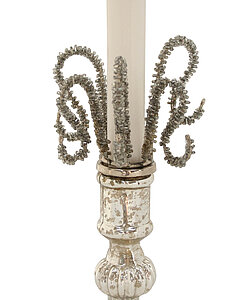 BEADED CENTERPIECE FOR CANDLESTAND
Item number: 9039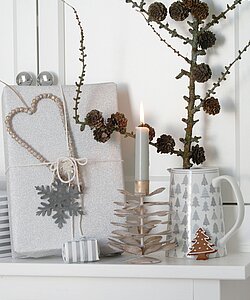 BEADED HEART ANTIQUE GOLD MEDIUM
Item number: XM60744GOM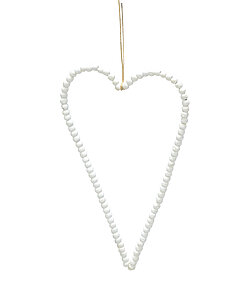 BEADED HEART WHITE MEDIUM
Item number: XM60744WM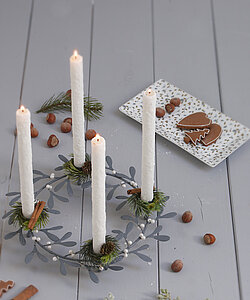 CANDLE HOLDER MISTLETOE LEAF ZINC
Item number: CH60747Z
CANDLEHOLDER CONE MEDIUM ZINC
Item number: CH60771ZM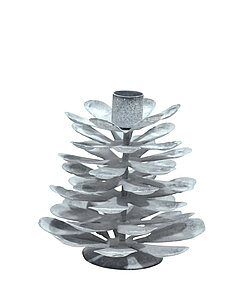 CANDLEHOLDER CONE SMALL WHITE ZINC
Item number: 60771-S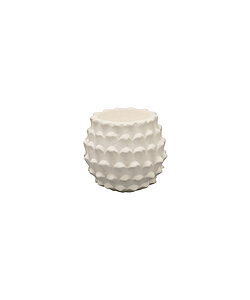 CANDLEHOLDER PINECORN HIGH
Item number: CH180280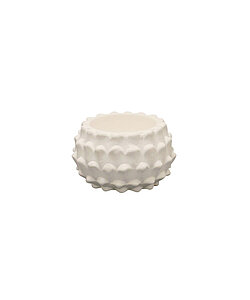 CANDLEHOLDER PINECORN LOW
Item number: CH180290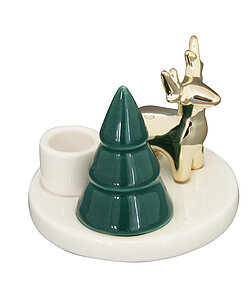 CANDLEHOLDER X-MAS TREE AND REINDEER
Item number: CH721468