HAPPY MUGS
Krasilnikoff has been designing the Original Happy Mugs since 2013, in Denmark.
The drawings and designs are made in-house.
Our Autumn & Winter designs are inspired by Nature. The Meadows, the Winter Forrest, and the Deers – as seen in our Winter Lodge series.
Our Christmas nostalgia mugs series are the perfect item for a good hot chocolate on those cosy days at home. Many nostalgic and lovely prints to choose from.
In following our tradition, our signature Happy Mugs series has been extended to include many new mugs with lovely prints and statements.
There is a perfect one for every occasion!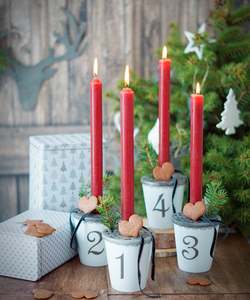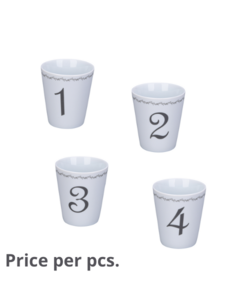 HAPPY MUG ADVENT WREATH 1234
Item number: HM636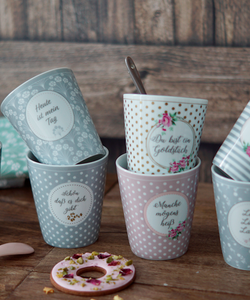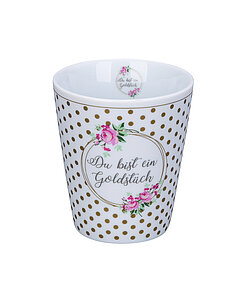 HAPPY MUG DU BIST EIN GOLDST³CK
Item number: HM603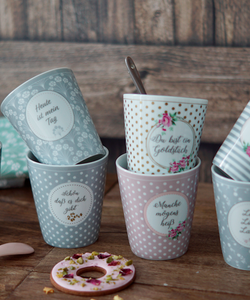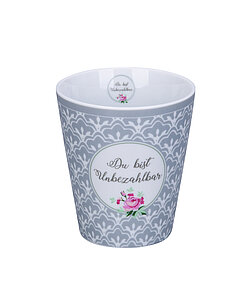 HAPPY MUG DU BIST UNBEZAHLBAR
Item number: HM606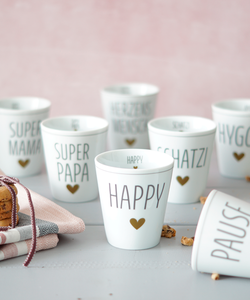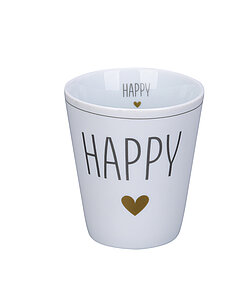 HAPPY MUG HAPPY
Item number: HM620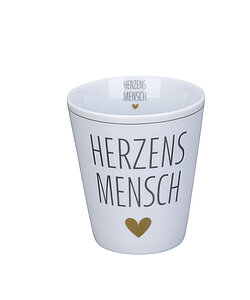 HAPPY MUG HERZENS MENSCH
Item number: HM619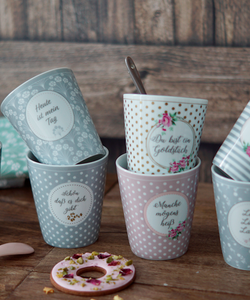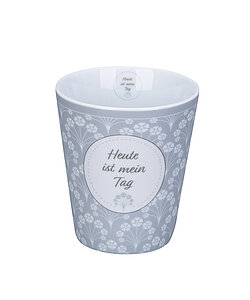 HAPPY MUG HEUTE IST MEIN TAG
Item number: HM611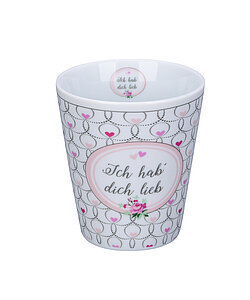 HAPPY MUG ICH HAB' DICH LIEB
Item number: HM605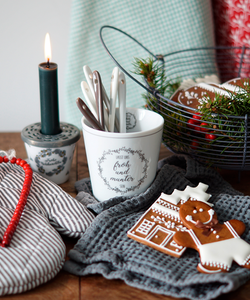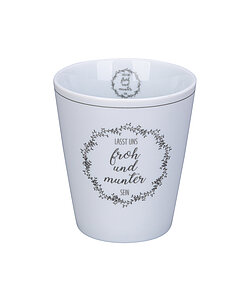 HAPPY MUG LASST UNS FROH UND MUNTER SEI
Item number: HM600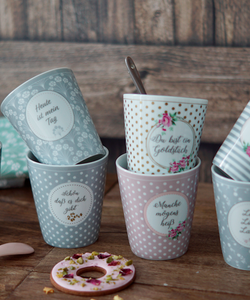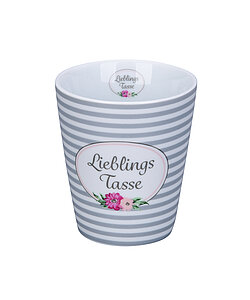 HAPPY MUG LIEBLINGS TASSE
Item number: HM604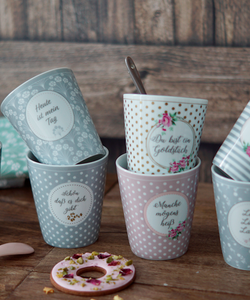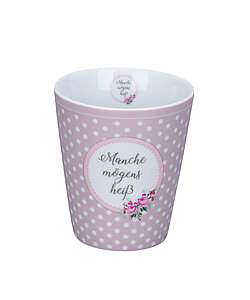 HAPPY MUG MANCHE MÖGENS HEISS
Item number: HM608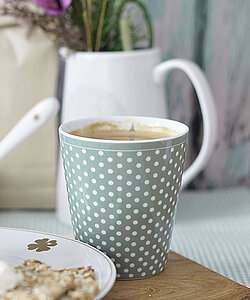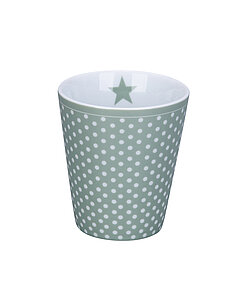 HAPPY MUG MICRO DOTS DUSTY GREEN
Item number: HM632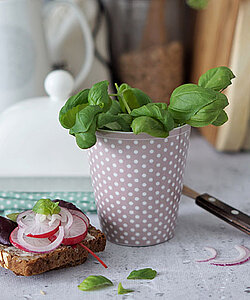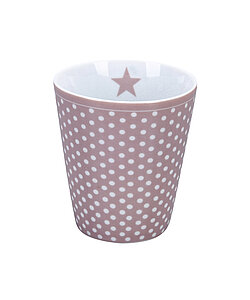 HAPPY MUG MICRO DOTS DUSTY ROSE
Item number: HM633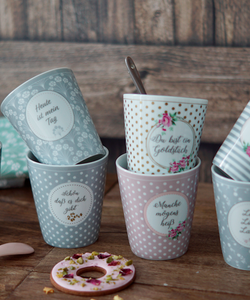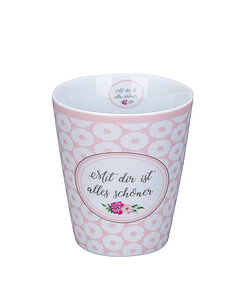 HAPPY MUG MIT DIR IST ALLES SCHÖNER
Item number: HM607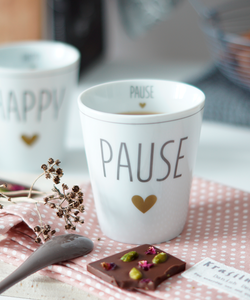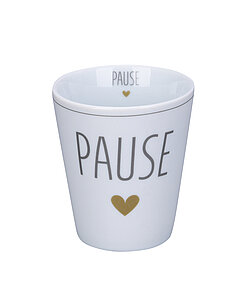 HAPPY MUG PAUSE
Item number: HM618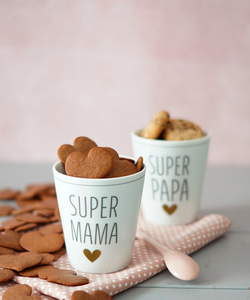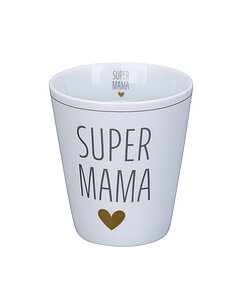 HAPPY MUG SUPER MAMA
Item number: HM623