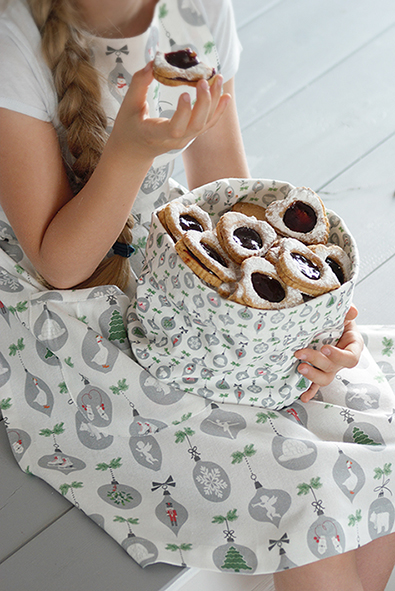 Cookie Policy and Terms and Conditions
Krasilnikoff uses cookies to give you the best personal experience on our website and for analytical purposes.
See the Terms and Conditions here
What are Cookies?
Cookies are common and used on almost every website. At the time you access our site our server sends a cookie to your computer, smartphone, tablet or other device you may use when accessing and using our website. The cookie will allow us to recognise your device but not specifically who is using it.
Some of these cookies are necessary for the functionality of the website. While others help us to improve your experience by providing insights into how the website is being used. Necessary cookies enable core functionality, without which the website cannot properly function. These types of cookies are essential in order to enable you to navigate around our website and use its features, such as accessing your order history and shopping basket.
Cookies can only be disabled by changing your browser preferences.