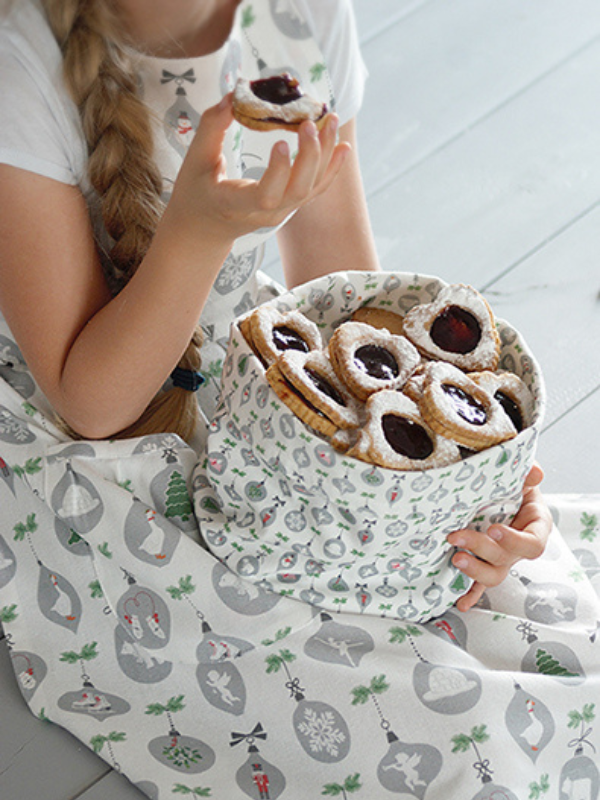 These are the common trading conditions for business.
Delivery Ex. works Krasilnikoff stock
Minimum order: €300
If there are sold out items on your order, you will be contacted by us to replace these items, in order to maintain the Free freight limit.
Krasilnikoff can decide not to send small backorders for export.
We reserve the right to make partial deliveries
Payment: Prepayment or other Payment conditions.
In case the invoice is not paid, invoice collection charges and interest will be added.
Claims must be submitted within 8 days of receipt, please use the Claims Form, - find it under the My Page section.
Goods returned without prior agreement will not be credited. Returned goods have to be in original packaging.
It is the Shop Owners' responsibility to ensure that delivery can be made at the requested delivery address, free of restrictions. If there are any restrictions regarding weight of cargo, for example, please advise us so we can communicate it to our transporter - this way they can accomodate accordingly. Furthermore, if the delivery address is different from the Shop's address, the recipient must ensure that the package(s) can be delivered at normal business hours.
For whatever reason, if the package(s) cannot be delivered to the given delivery address, and the packages are returned to us, the recipient will be charged with the extra costs that may be incurred.
If delivery is to be made to an island where Krasilnikoff A / S will be imposed an additional delivery charge by the freight company, this additional delivery charge will be later invoiced to the recipient of the delivery, the client. The same applies for "Freight-free deliveries", we will have to send the recipient/client an invoice for the additional delivery charge.

Bank information
EUR account:
IBAN-number: DK15 3000 3525 5262 16
SWIFT (BIC): DABADKKK
DKK account:
IBAN: DK23 3000 0011 6560 64
BIC/SWIFT: DABADKKK